~To My Readers ~
This has been a wonderful year for me. I have my health and my creativity and have published Within the Skin and have Under the Skin in press. What more could a writer want?
Well, what I want is the best for all my readers. I hope you have enjoyed reading my books, loved my free Christmas story (You can get a copy by joining my Readers Club), and had a chance to discover new books, new writers or interesting writing tips each week on my blog.
But those are things about me. Here is my list of holiday wishes for you.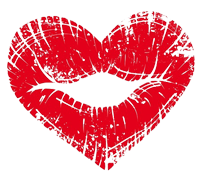 *I wish you*
**Good times**
****Good health****
*A cozy place to curl up*
*Caring friends and families*
**Plenty of good books to read**
***Time to do the things you want***
|Time to relax|